?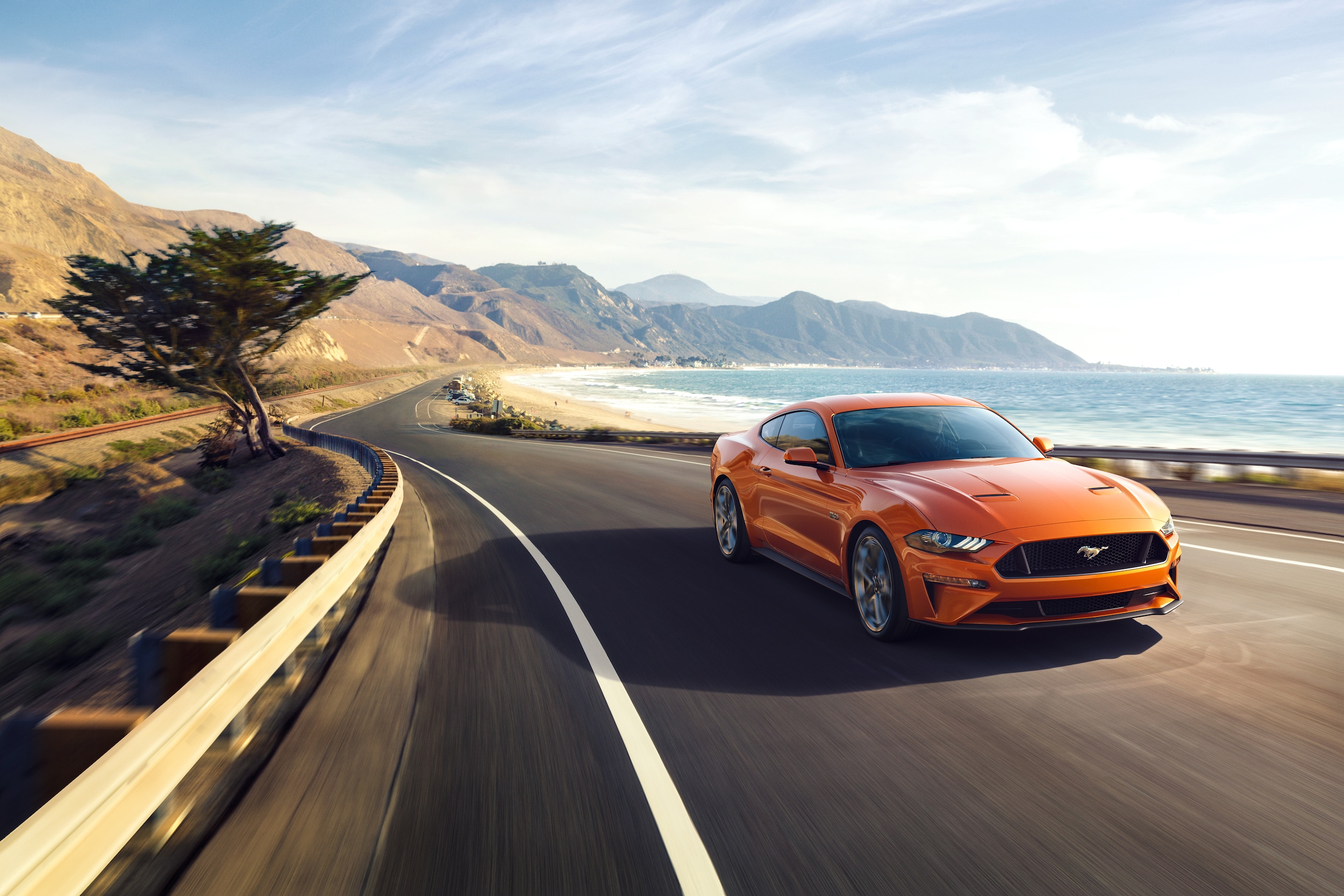 Are you a Huntsville, Texas driver looking for premium technology capabilities in a midsized, agile vehicle with the power to match? Meet the 2019 Ford Mustang. With it's new and improved technology features, you're sure to be thrilled with all your options. For Texas drivers, we know that customization is key, and luckily for you, the Ford Mustang offers ultimate flexibility when it comes to making your new car your own.
Check Out the Tech in the New Ford Mustang
This year's model of the Ford Mustang is here for Huntsville drivers. Explore the various technological capabilities you can pick and choose from to build the perfect ride for your life:
MyMode is a system that allows you to set up your preferred driving settings and you can count on your Ford Mustang to remember you next time you turn on the engine.
Standard performance metrics will always appear in the instrument cluster, so you know how you're doing while you're on the road. Keep track of internal technology like electric line-lock, launch control, and traction control.
The Ford Safe and Smart™ Package is a suite of several driver's assistance technologies that will keep you safer as you navigate obstacles, maneuver parking spots, and endure the weather.
FordPass™ is a great way to get ahead in your day. Enjoy a variety of features all from your smart devices that allows you to locate your vehicle, compare fuel prices at nearby locations, as well as lock, unlock and start your Ford Mustang from afar.
Take the 2019 Ford Mustang for a Test Drive Today
Interested in experiencing this technology-equipped powerhouse in real life? Bill Fick Ford is your Huntsville-local go-to for all things Ford. We would love to set you up with a face-to-face meeting with your new dream car, the 2019 Ford Mustang. Stop by and see us today.